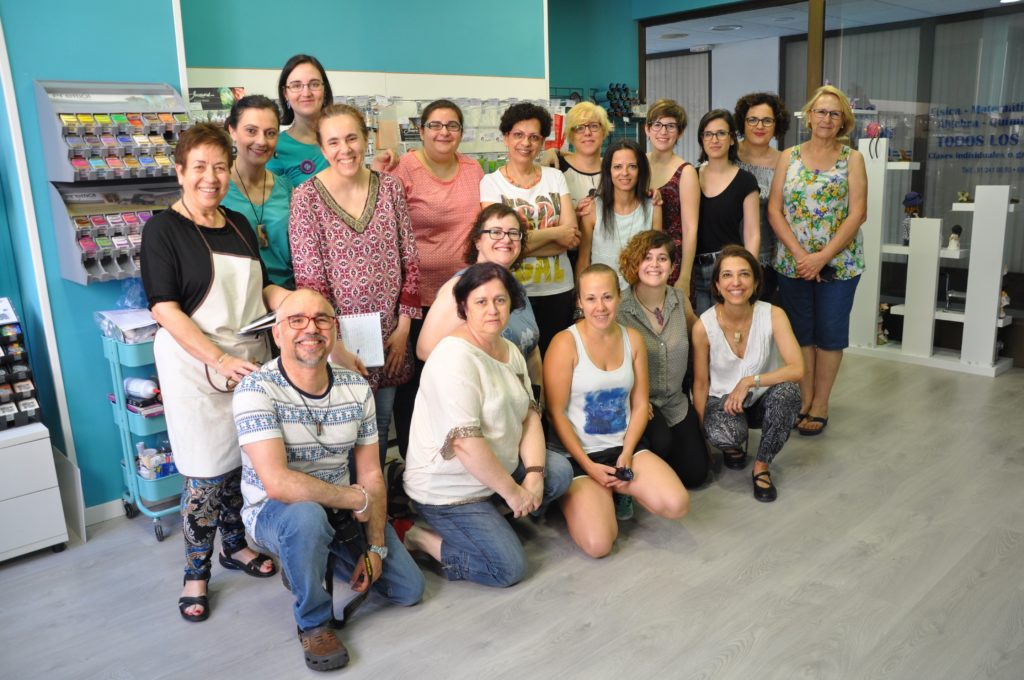 As on my other workshops – all the students get workmats for cutting from Nemravka.cz – thank you!
I was in Madrid with my friend Petruchka and thanks to her I have at least some photos from madrid centre – my mobile phone made 4 photos and then "died"…. Whatever! Memories will stay 🙂
Madrid is a beautiful city, specialy the park in the centre is nice and peaceful.
Even if we were there on the begining of summer, it was super hot there! And the grass was mostly burned with hot sun.
Churros – typical spanish breakfast, fried dough, served with hot chocolate (a little bit too greasy for breakfat…)
All photos find here
Do you want me to teach a workshop for you? Mail me for more information! (yanna.b@email.cz)